Over the course of my years treating babies there has been an overwhelming frustration that although I could help babies out of physical pain caused by birth.  How they feed was an entirely different subject and one in which there was very little help for parents.
When I was pregnant with my daughter, I knew that I wanted to breastfeed, and like many mothers, assumed that it would come naturally.  The advice from midwives antenatally was non-existent.  Although I did have some amazing antenatal classes run by practicing midwives who, as part of the course, offered a follow up call to see how things were going post birth.
With the advent of COVID and the restrictions it put on the NHS there is even less feeding support than there was,, although it is slowly increasing again. In the UK we have some of the lowest breastfeeding rates in the world and, according to Unicef, eight out of ten women stop breastfeeding before they want to. It seems that the overarching reason why so many women stop before they're ready to is lack of support and accurate information.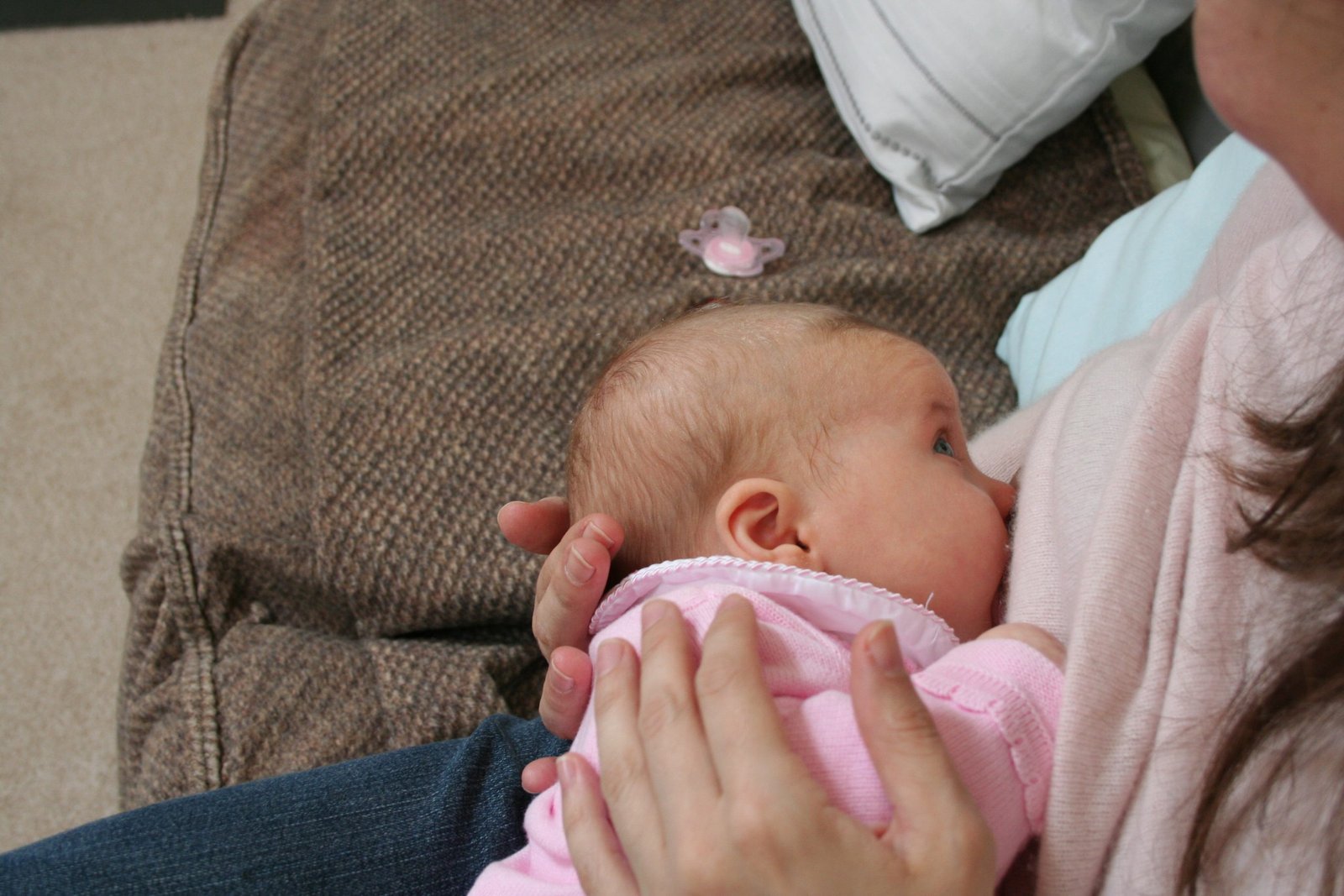 Antenatal consultation
For both first time mums who would like more information on feeding options, breast feeding and those with previous children, who may have struggled to breast feed and  would like to discuss problems to overcome the issues had previously.
Appointment 45minutes £60
Infant Feeding Initial Consultation
In this appointment, either in person or via Zoom, we will discuss what is happening and any problems you are currently experiencing.  We will also talk about how your birth went, observe you feeding your baby and talk about attachment and positioning advice.
Appointment  1hr 15mins  £80
Follow Up Consultation
Here we will discuss how things are progressing, if any other alterations need to be made.  We can also talk about expressing and freezing milk, paced bottle feeding if this is something you would like to know more about.
Appointments 30 mins £50
Annabelle is amazing, she works on a holistic level, finding ways to improve the whole body, not just treating the symptoms. Annabelle helped resolve a lot of damage to my body.
Annabelle is a fantastic osteopath, friendly, compassionate and very gifted in what she does.
I started seeing her several months ago for my shoulders but she quickly saw that it all stemmed from my recurring back issue. After a few treatments my shoulders have been pain free. I've continued to see Annabelle on and off for my back which is doing so much better than before. It's usually when I've done something stupid like lifting and moving incorrectly that Annabelle has been great at fitting me in to reset my issue.
I'm so pleased to have an osteopath near me, I won't be going elsewhere.