Welcome to Lemaria Osteopathy, the home of family osteopathy in Trowbridge and the surrounding areas.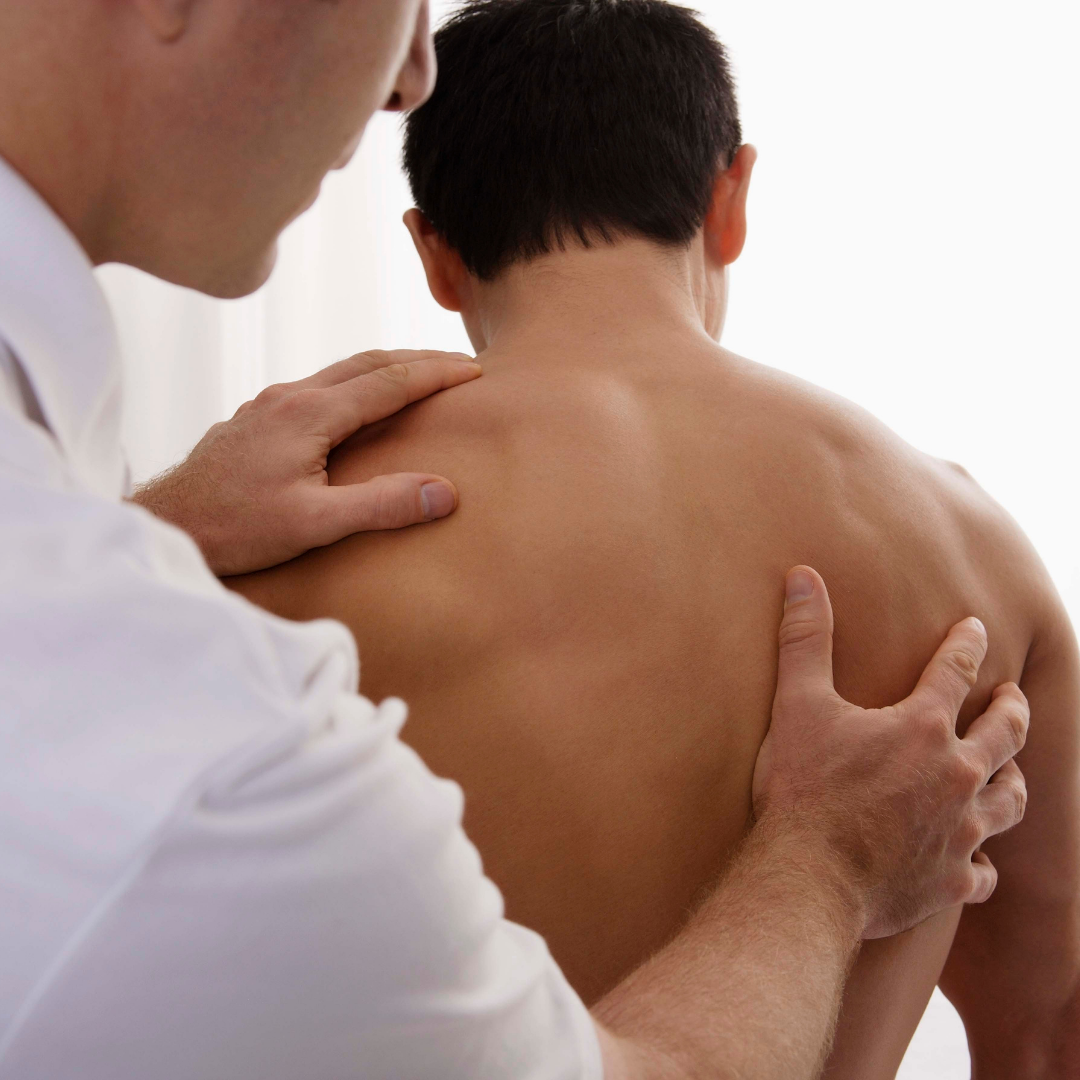 Welcome to Lemaria Osteopathy, where we provide a holistic approach, to help you with your pain or injury. We are based in home clinic in the lovely village of Hilperton, Trowbridge. I am a family osteopath working with a range of patients from babies and children, pregnant woman, to older people.  In my work as an osteopath, i treat with a variety of techniques including soft tissue work, articulation, mobilitsation and cranial osteopathy.
Osteopathy can be beneficial for a variety of acute or chronic health issues and injuries, as well as specific conditions. I also offer annual check-ups, well-being advice and preventative treatments. You can find out more by clicking on one of the buttons below or contact the clinic to book your appointment.
What does "wellbeing" mean to you? Is it a just your physical body that you think of? For me it will always be the triune of Mind, Body and spirit. A 3 cornered stool which when in balance is the most stable structure. When one becomes out of balance the whole...
Annabelle is without doubt the best osteopath I've seen. She's hugely skilled, very reassuring and extremely knowledgeable. She's so fantastic I will be travelling from Bournemouth to have treatment with her if needed! Annabelle has always been incredibly skilled at treating me – whether it's for a bad back, or for ongoing pain relief for endometriosis. Annabelle has treated me for over 10 years and I can't recommend her highly enough.
Annabelle made me feel at ease straight away and I felt heard for the first time in a long time after experiencing years of neuro issues and back pain. She is a gifted osteopath and my cranial sacral therapy sessions with Annabelle were fantastic – leaving pain free and ready for my week ahead. I have recommended Annabelle to friends and family who have also had a fabulous experience with her with amazing results